RECIPES
Avocado & Mamey Shake
A dating app is not the only way to find a perfect match, sometimes the J&C Tropicals recipe book has the next match made in heaven. The link of two superfruits will bring energy to your body from the first sip.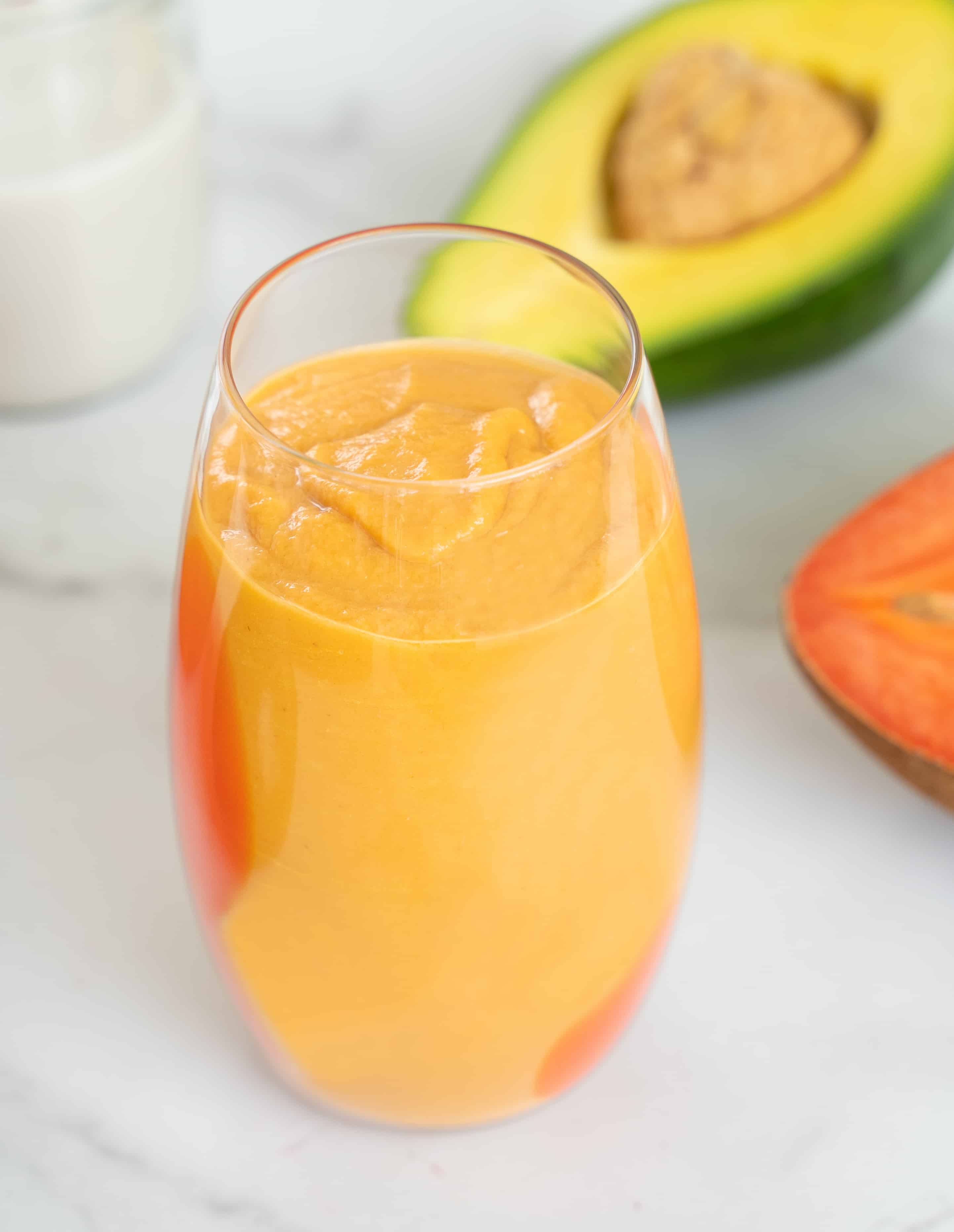 Serving
2 people
Time
5 minutes
Difficulty
easy
INGREDIENTS
1 green avocado
1 mamey
1 cup rice milk
½ lemon
2 packs of sweetener
Ice
DIRECTIONS
1) Cut open the avocado and mamey*, remove the seeds and scoop out the fruit.
2) Place the fruits in a blender, add the milk, 1 pack of sweetener and the juice from half of a lemon. Blend at medium to high speed.
3) Once smooth, add ice and blend at high speed for another 5-10 seconds.
4) Optional: If desired, you can add a second pack of sweetener.
5) Serve the mix into a cup and enjoy!
*Chef's Note:
The method to cut open and peel the avocado & the mamey is the same. Place the fruit on the board, slice in half lengthwise without cutting through the pit. Spin it while cutting. Open it using your hands and remove the pit. Scoop the fruit with a spoon.