RECIPES
Lemon Ginger Detox Tea
Ever have those days where you're feeling… blah? Try this cleansing pick-me-up to awaken your senses and get your body and mind feeling at the top of your game.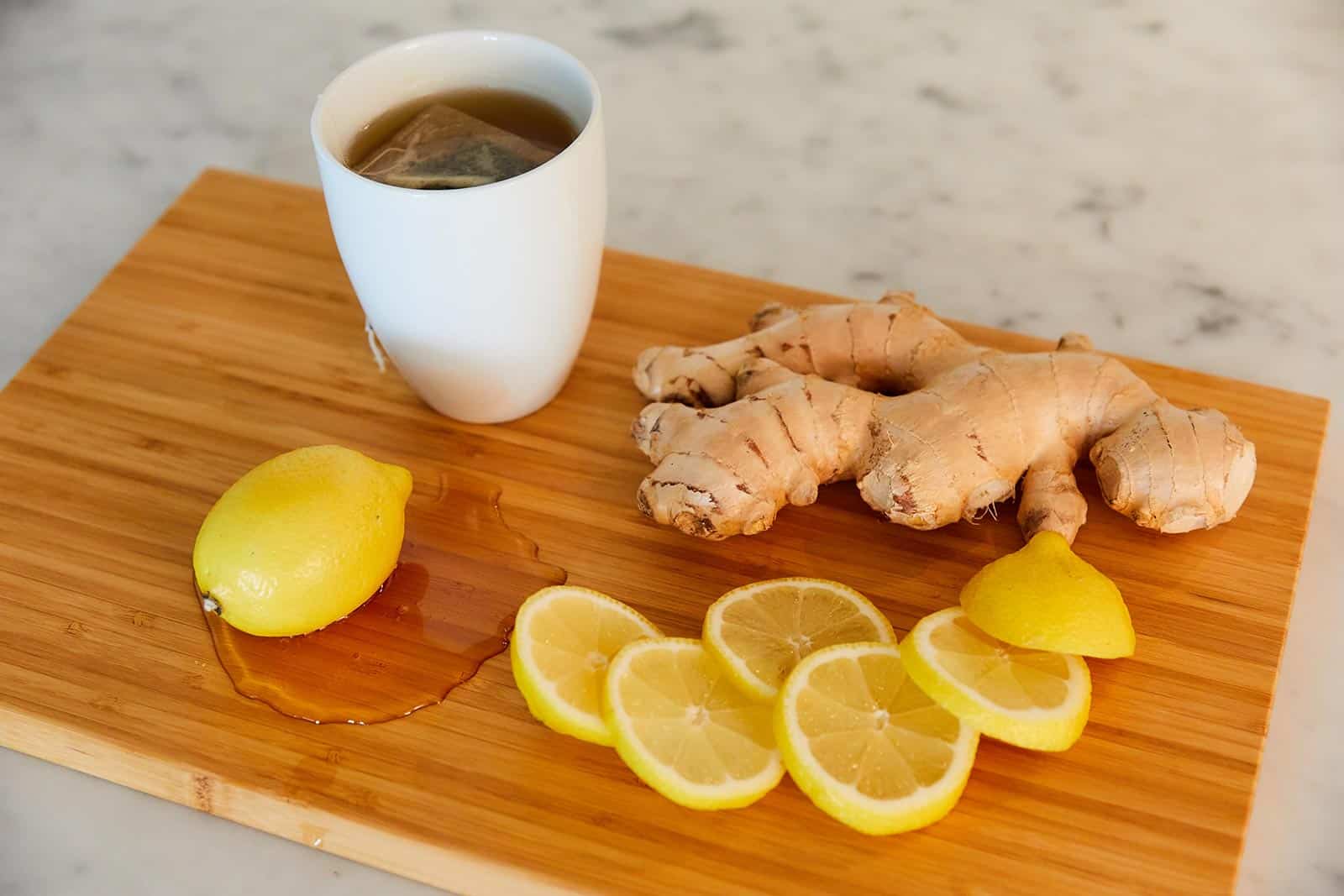 Serving
1 person
Time
5 mins
Difficulty
easy
INGREDIENTS
1 tsp fresh grated ginger
1/2 lemon, squeezed
1 cup boiling water
Stevia (or raw honey)
DIRECTIONS
Add the ginger, lemon, and Stevia (or raw honey) to an 8 oz mug.
Pour boiling water over the mixture.
Let steep for a few minutes.
Sip and enjoy!
Gut Cleanse with Ginger Goodness
Follow our step-by-step video to learn how to make this tropical-inspired recipe yourself.