RECIPES
Boiled Pumpkin
Figuring out how to boil pumpkin the right way can be a surprisingly tricky task. If you want tasty results, you'll have to do a little more than simply throwing your pumpkin into a pot of hot water. Here's the right way to boil pumpkin so you end up with a delicious, finished product.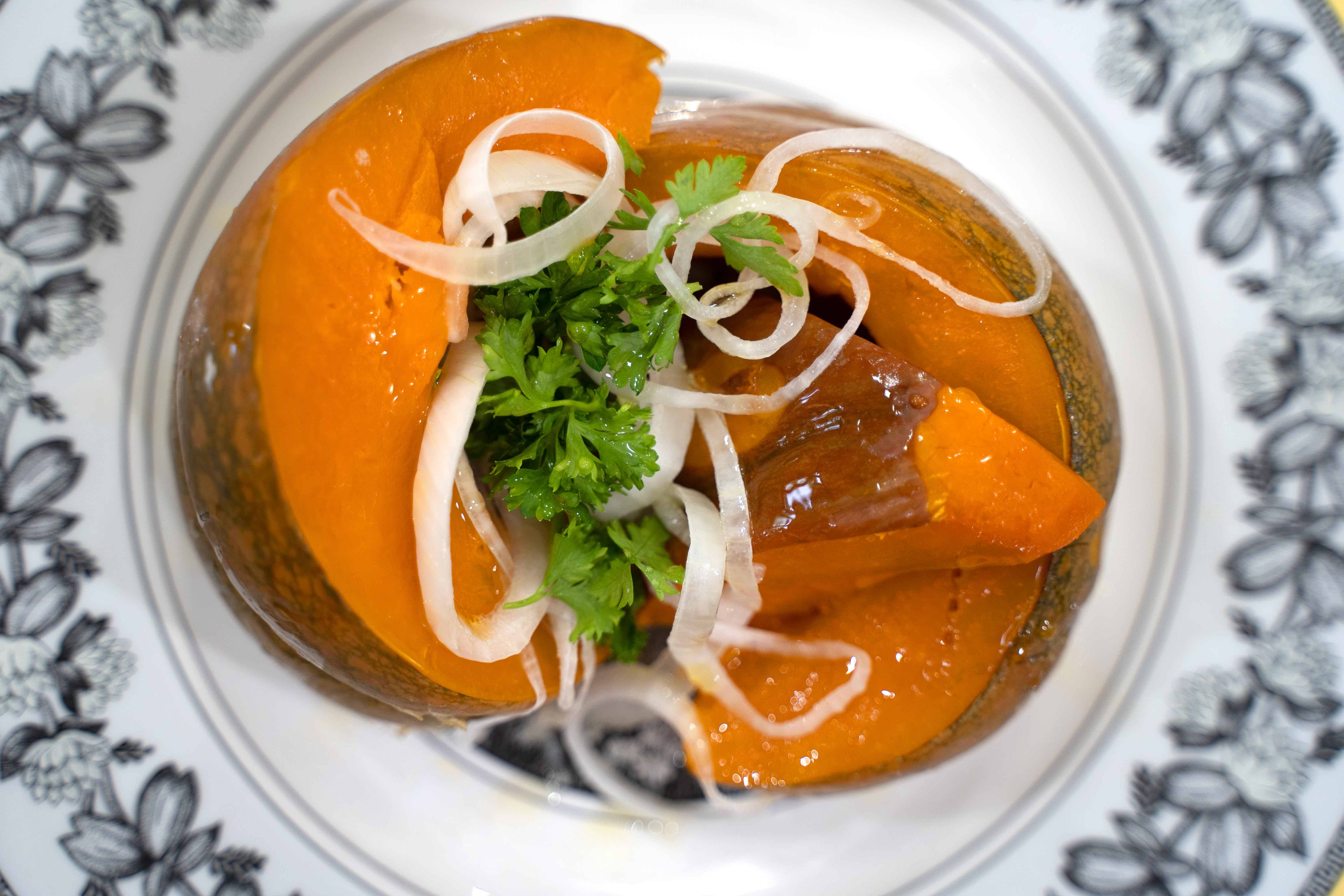 Serving
7 persons
Time
30 min
Difficulty
easy
INGREDIENTS
• 1 calabaza
• 1/4 onion
• Olive oil and salt, to taste
DIRECTIONS
1. Steam 7-8 pieces of calabaza until tender.
2. Allow to cool down at room temperature.
3. Serve by adding raw onions, drizzle of olive oil and salt to taste.
Enjoy the taste of homegrown! If you tried this recipe, let us know by sharing a photo or video of your finished product on Instagram or Facebook and tagging us @JCTropicals.