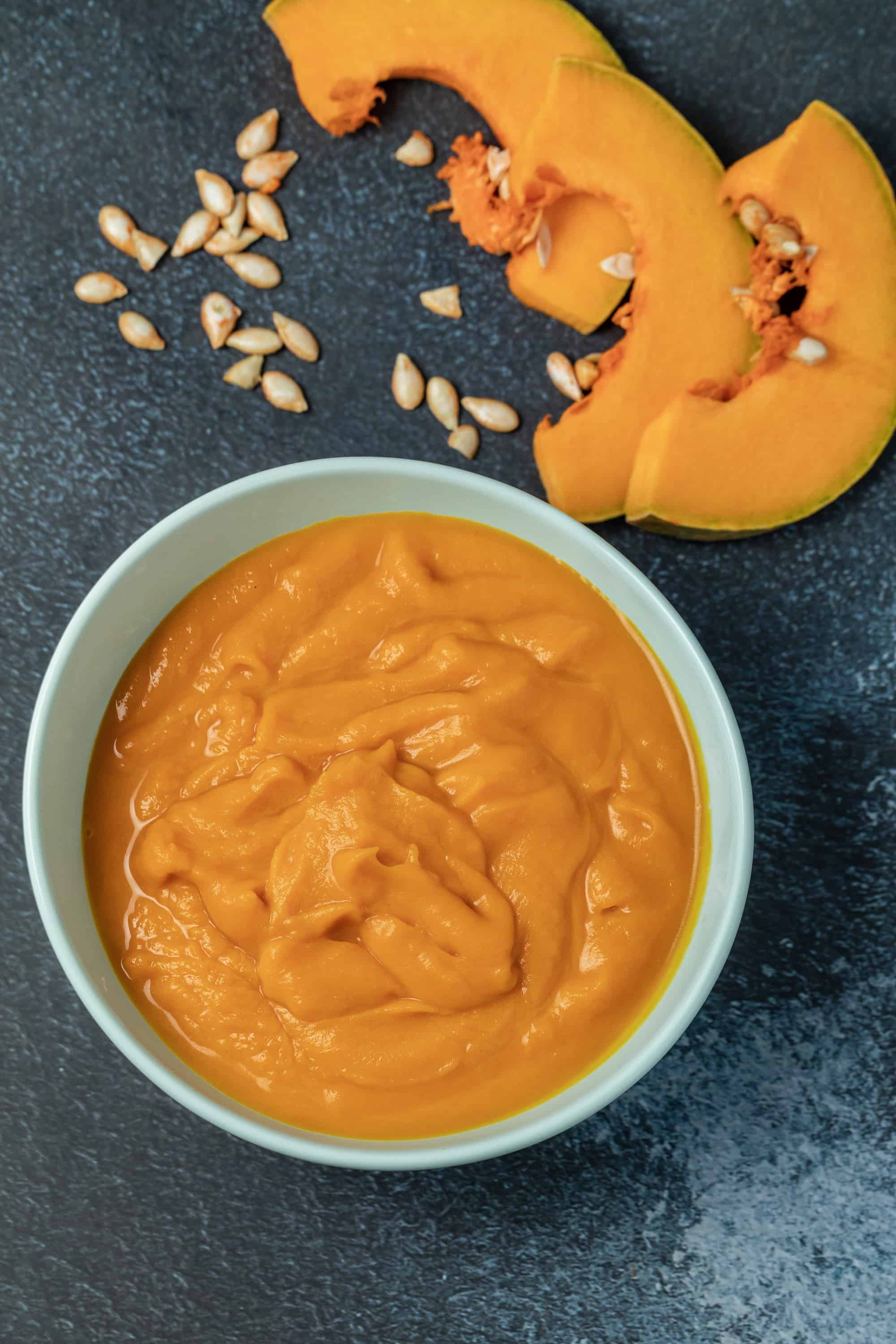 Serving
3 people
Time
15 minutes
Difficulty
medium
INGREDIENTS
1/4 Calabaza
1 Tsp Onion Powder
1 Tsp Garlic Powder
1 Tsp Salt
1 Tsp White Pepper
2 Cups Water
1/2 Cup Heavy Cream (Optional)
DIRECTIONS
1) Peel the calabaza, remove the seeds and cut in small cubes, less than 1 Inch.
2) Boil the water with 1/2 tsp of onion, garlic and salt.
3) Cook the calabaza for 8-10 minutes until soft and tender.
4) Remove from the water, add the remaining seasoning and mash. If too thick, you can add the cooking water to make it softer or slowly add cream.