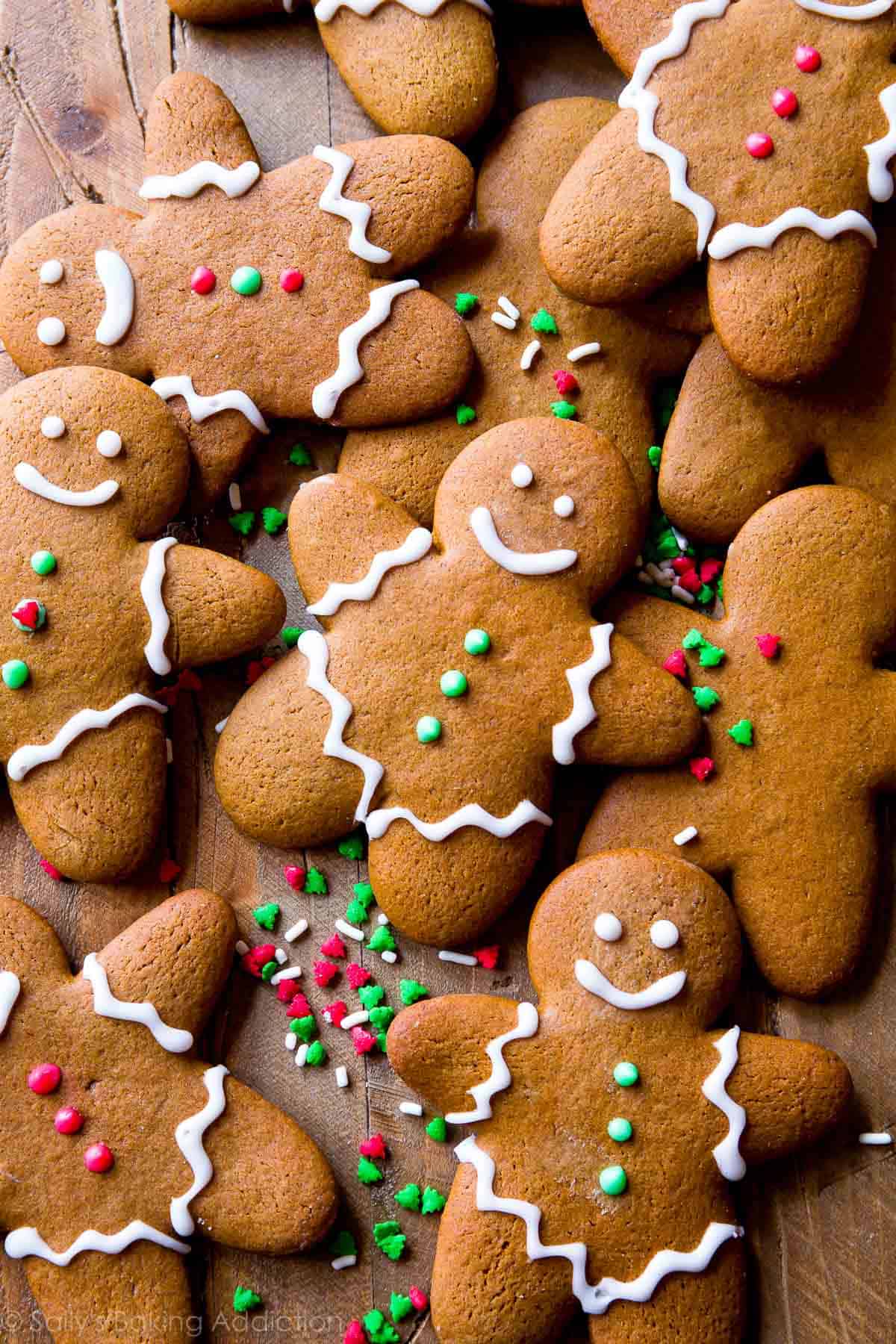 Serving
5 people
Time
50 mins
Difficulty
Medium
INGREDIENTS
145gr unsalted butter
150gr brown sugar
200gr molasses
1 egg
1 tsp. pure vanilla extract
438gr all-purpose flour
1 tbsp. ginger
1 tbsp. ground cinnamon
1/2 tsp. salt
DIRECTIONS
In a large serving bowl, whisk together the butter and the brown sugar.
In a separate bowl, mix the flour, salt, ginger, and cinnamon until blended smoothly.
Whisk together all the ingredients until the mix is thick, sticky, and doughy.
Divide the dough in half and wrap both pieces in their own plastic wrap. Let them chill for 3 hours.
On a floured surface, flatten the dough and then cut them into your desired gingerbread shape.
In a preheated oven (350 F), bake the cookies for 10 minutes.
Let the cookies cool completely, then decorate them as desired.
Enjoy! If you tried this recipe, let us know by sharing a photo or video of your finished product on Instagram or Facebook and tagging us @JCTropicals.