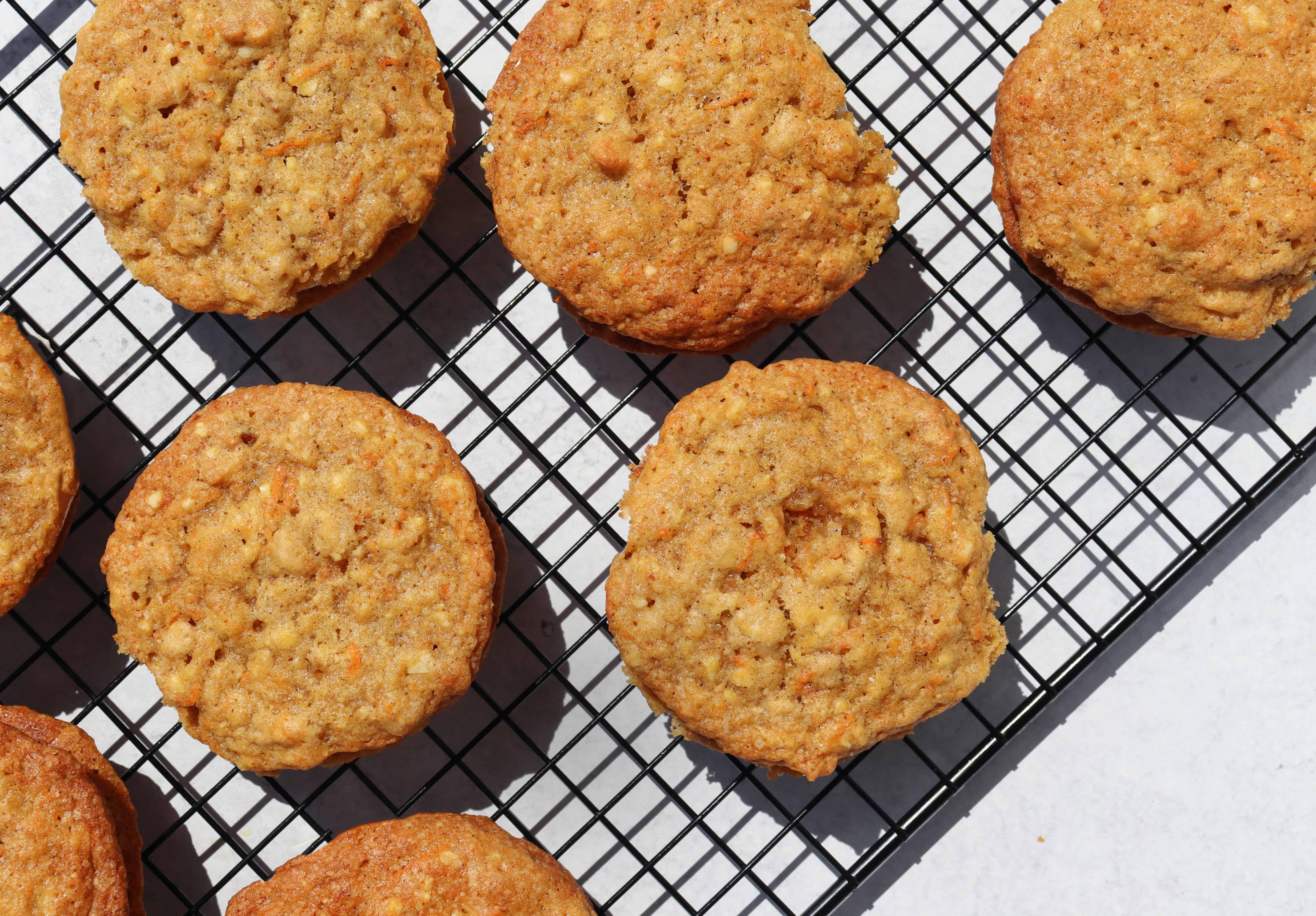 Serving
8-10 people
Time
45 minutes
Difficulty
intermediate
INGREDIENTS
1 cup Mamey Sapote
2 tbsp vegan butter
¾ cup brown sugar
1 ½ cup rolled oats
1 tbsp chia seeds + 3 tbsp water let sit for 5 minutes)
½ tsp vanilla
¾ cup almond butter
⅝ tsp baking soda
½ tsp cinnamon
¼ tsp nutmeg
¼ cup sunflower seeds
¼ cup  raisins
DIRECTIONS
Create a chia egg by combining your chia seeds in 3 tbsp of water. Let sit for 5 minutes.
Preheat the oven to 350°F.
Combine sugar and butter into a large bowl and beat until you get a creamy texture.
Add your chia egg, vanilla, and baking soda into the bowl and mix.
Add the mamey sapote, cinnamon, nutmeg, and almond butter. Mix.
Sprinkle in oats, raisins, and sunflower seeds and stir to create your dough.
Place a tbsp of dough on a greased cookie sheet 2 inches apart.
Bake for 10-12 minutes or until lightly browned.
Serve and enjoy!