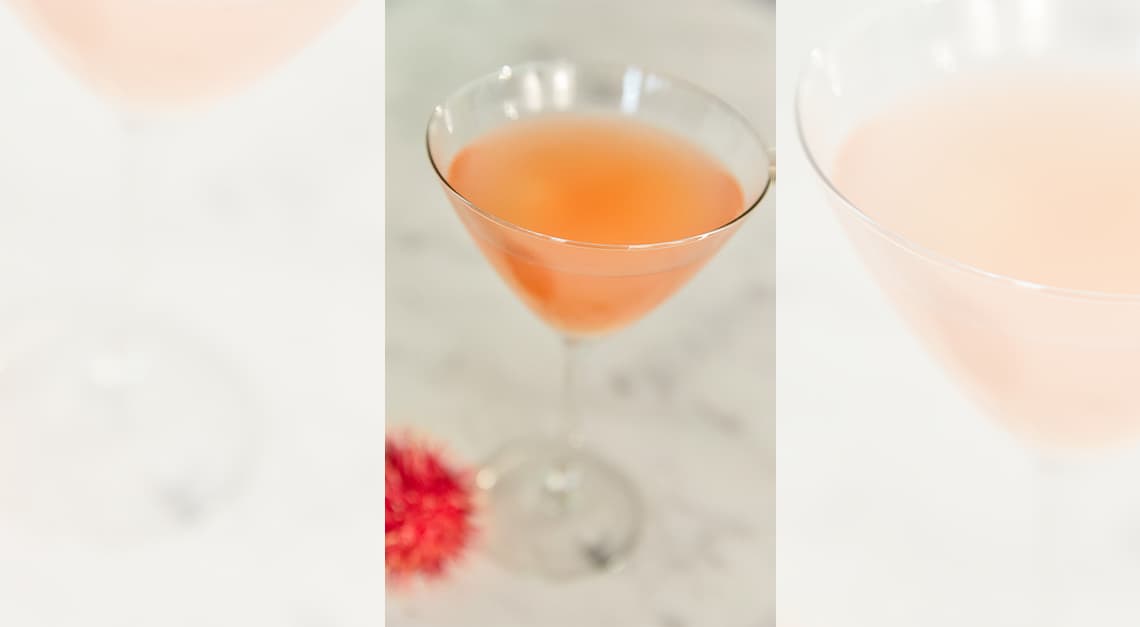 Serving
2 person
Time
15 mins
Difficulty
Intermediate
INGREDIENTS
8 rambutans
4 Tbsp sparkling water
1 Tbsp of white sugar, add more if required
2 Tbsp Lime juice
1/2 Tbsp vanilla
3 oz Vodka
Crushed ice
DIRECTIONS
Using a cocktail shaker, muddle the peeled rambutan sparkling water, sugar, lime juice, and vanilla until the sugar has dissolved.
Add the vodka, and a bit of crushed ice to the cocktail shaker and shake whatcha' mama gave you.
Strain into two martini glasses and add the fruit mix.
Garnish with a lime wedge and a rambutan for a fresh look and taste.
If you tried this recipe, let us know by sharing a photo or video of your finished product on Instagram or Facebook and tagging us @JCTropicals.