RECIPES
Star Fruit Cocktail
Reach for the stars (or a star fruit cocktail, since that's closer). This simple, yet sweet cocktail is a great way to set the tone for fun with a bright garnish and unique flavors that help to add a whimsical touch to your day.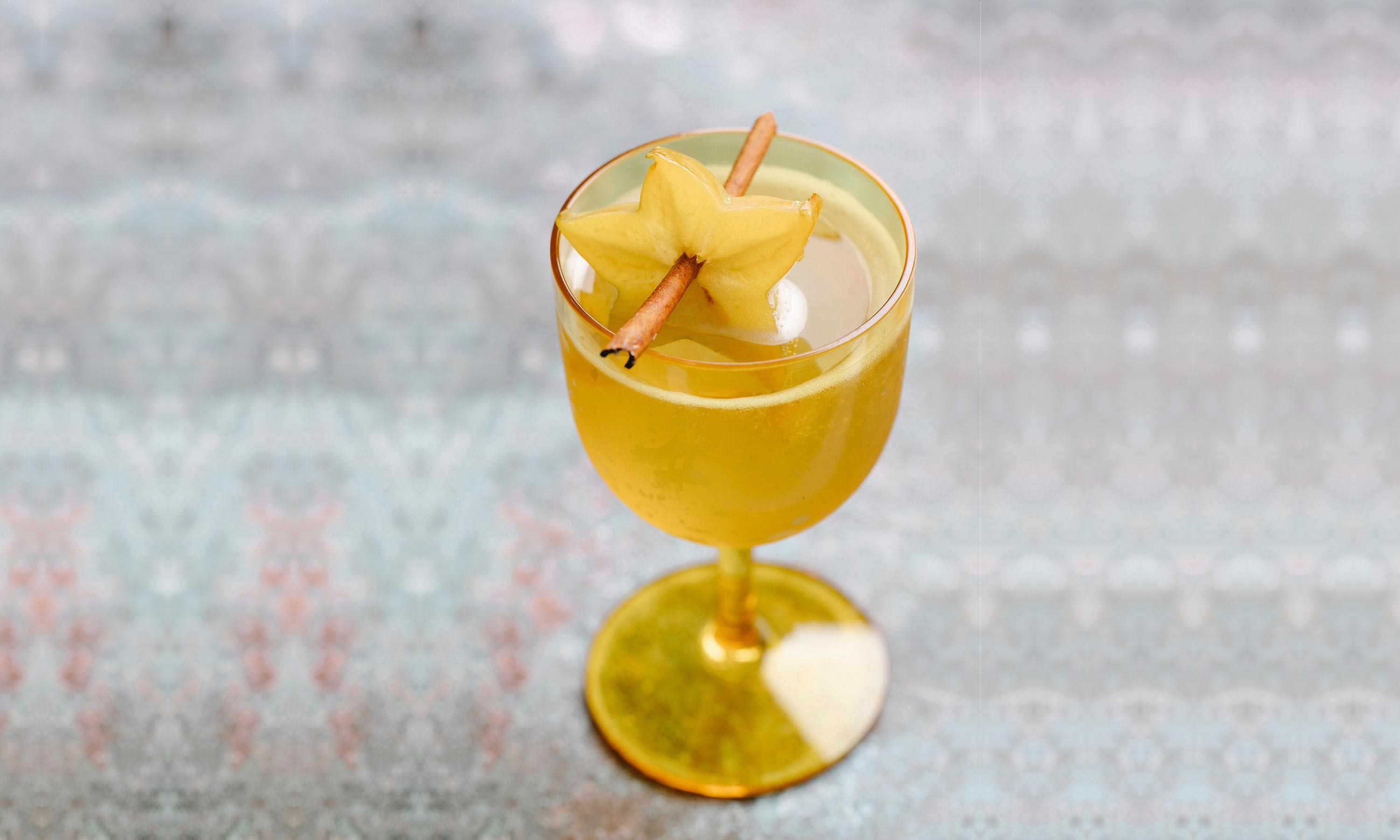 Serving
4 people
Time
7 mins
Difficulty
easy
INGREDIENTS
½ star fruit, plus slices for garnish
1/3 cup orange-flavored liqueur, such as Cointreau or Grand Marnier
½ cup white rum
1 cup orange juice
Ice cubes
DIRECTIONS
Slice half of a star fruit into half inch pieces.
Using a blender, puree the star fruit with the orange-flavored liqueur.
Then, add rum, orange juice, and about 3 cups of ice.
Blend until smooth, pour into glasses, and serve.
Garnish your rim with cut star fruit and enjoy.