Dragon Fruit
Known for its vibrant look, this fruit is an eye catcher. Legend has it, otherworldly beings left behind dragon fruit, also known as pitaya, as a gift for us mere mortals. Dragon fruit is a tropical fruit in the cactus family. There are a myriad of varietals that differ in shape, size, colors, and flavor profiles. We carry white and red flesh with skin that is dark pinkish-red and yellow colored. The white flesh is mild while the yellow skin and red flesh varietals are sweeter—all deliciously refreshing. If there's anything we can compare the texture to, it would be a kiwi. Take one bite of this glorious fruit and you'll be hooked on a peeling.
J&C Enterprises, Inc. carries white dragon fruit, red dragon fruit, and yellow dragon fruit varietals.
Nutritional Facts
per fruit
Naturally Cholesterol-Free
Naturally Low-Fat
Good Source of Fiber
Dragon Fruits is high in Vitamin C, contains manganese, and is a good source of fiber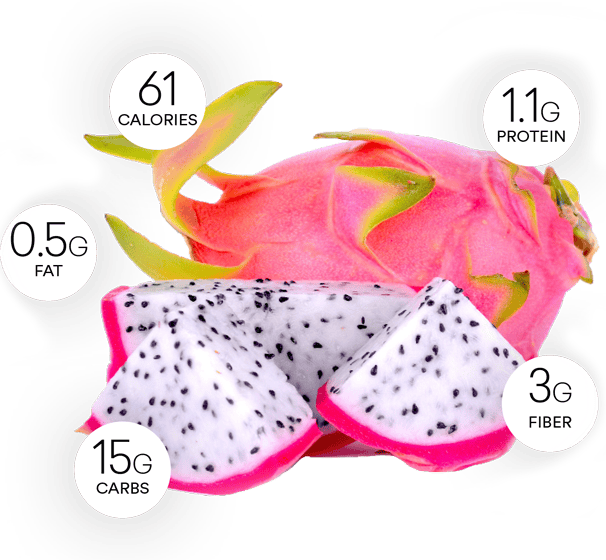 Watch this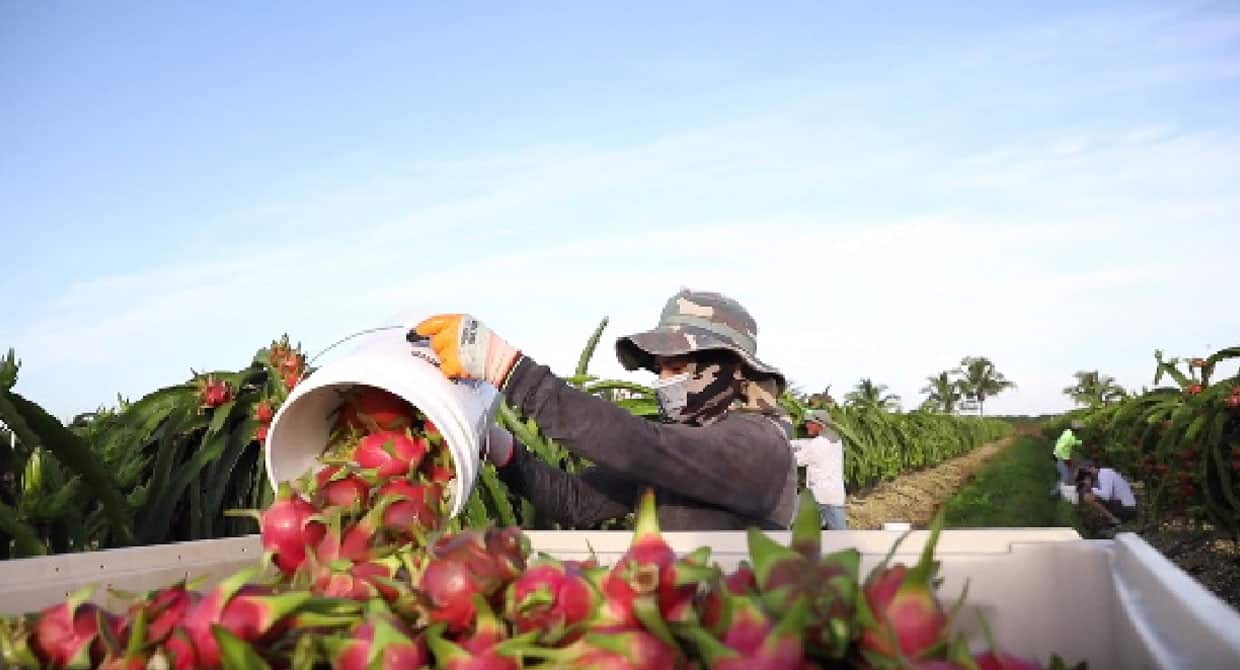 Dragon Fruit Farm To Shelf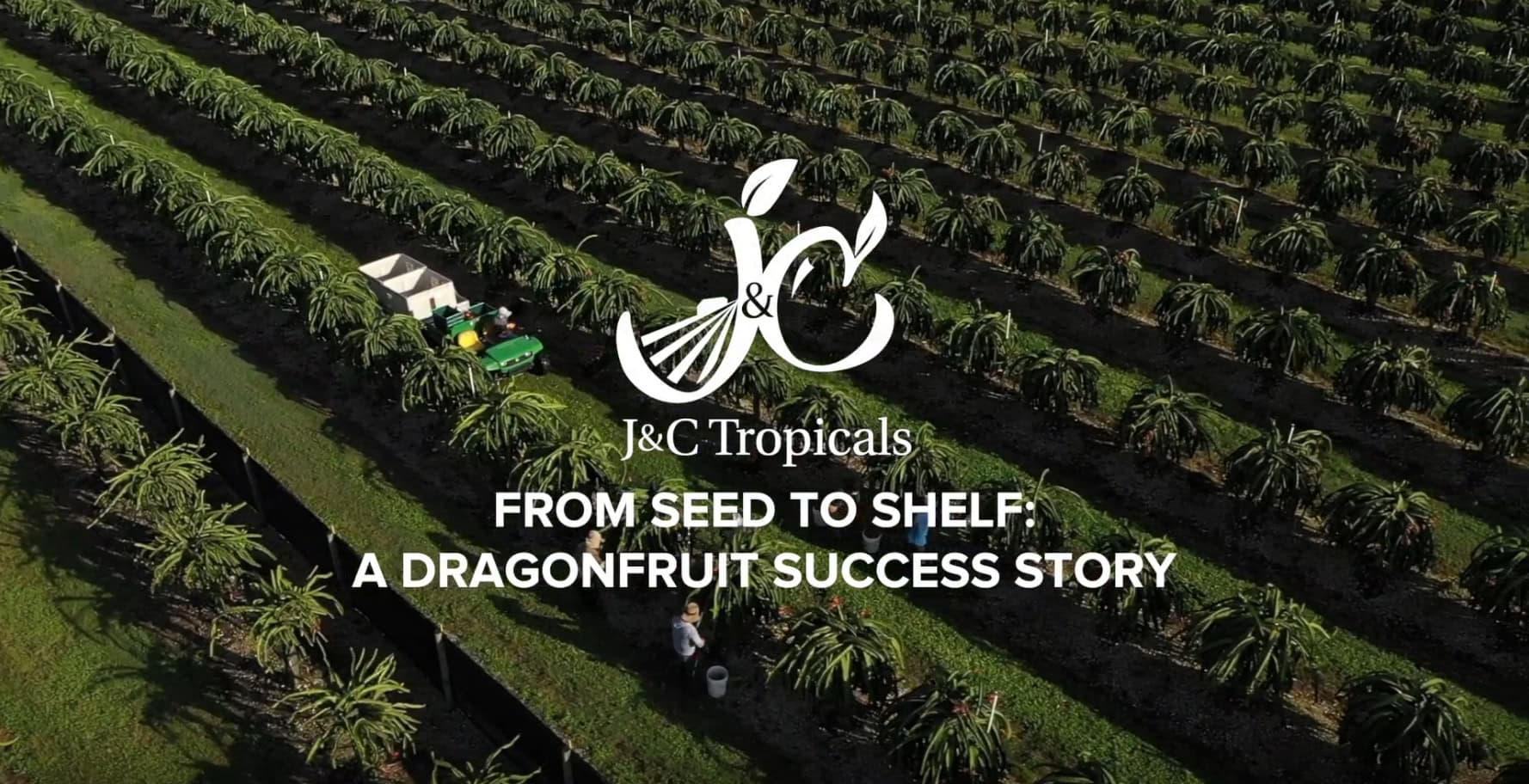 Seed to Shelf a Dragon Fruit Case Study
Trending right now
Exotic is exciting… try one of these unique products for an inspiring new food experience.