Yuca
When you say potato, tropical countries say yuca. You may have heard of this root as cassava or manioc. Yuca, not to be mistaken for the similar spelling of yucca the ornamental plant, is a very starchy root. Yuca flesh, within the outer bark skin, is a white-linen color, and has a dense texture. Surprising fact: Yuca root can be dried and ground to a powder to make tapioca.
There are two main varieties of yuca: sweet and bitter. The sweet variety can be eaten raw while the bitter variety has to be cooked before it can be eaten. Yuca is typically deep-fried as fritters or chips. Cubans commonly refer to this method of preparation as "yuquitas" and douse them with garlic and "mojo criollo," a tangy marinade. Yuca can also be prepared mashed, baked, boiled, or sautéed.
Nutritional Facts
1/2 cup
Naturally Gluten Free
Naturally Cholesterol Free
Naturally Fat Free
High in Vitamin C and a good source of complex carbs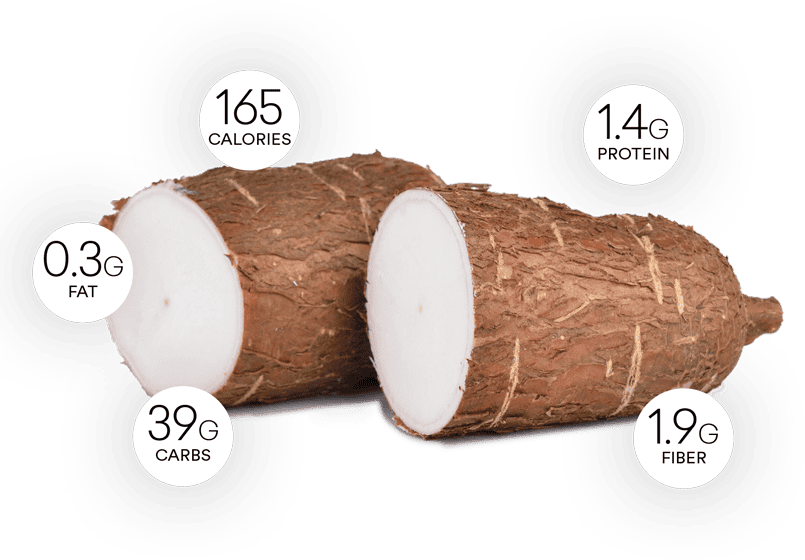 Watch this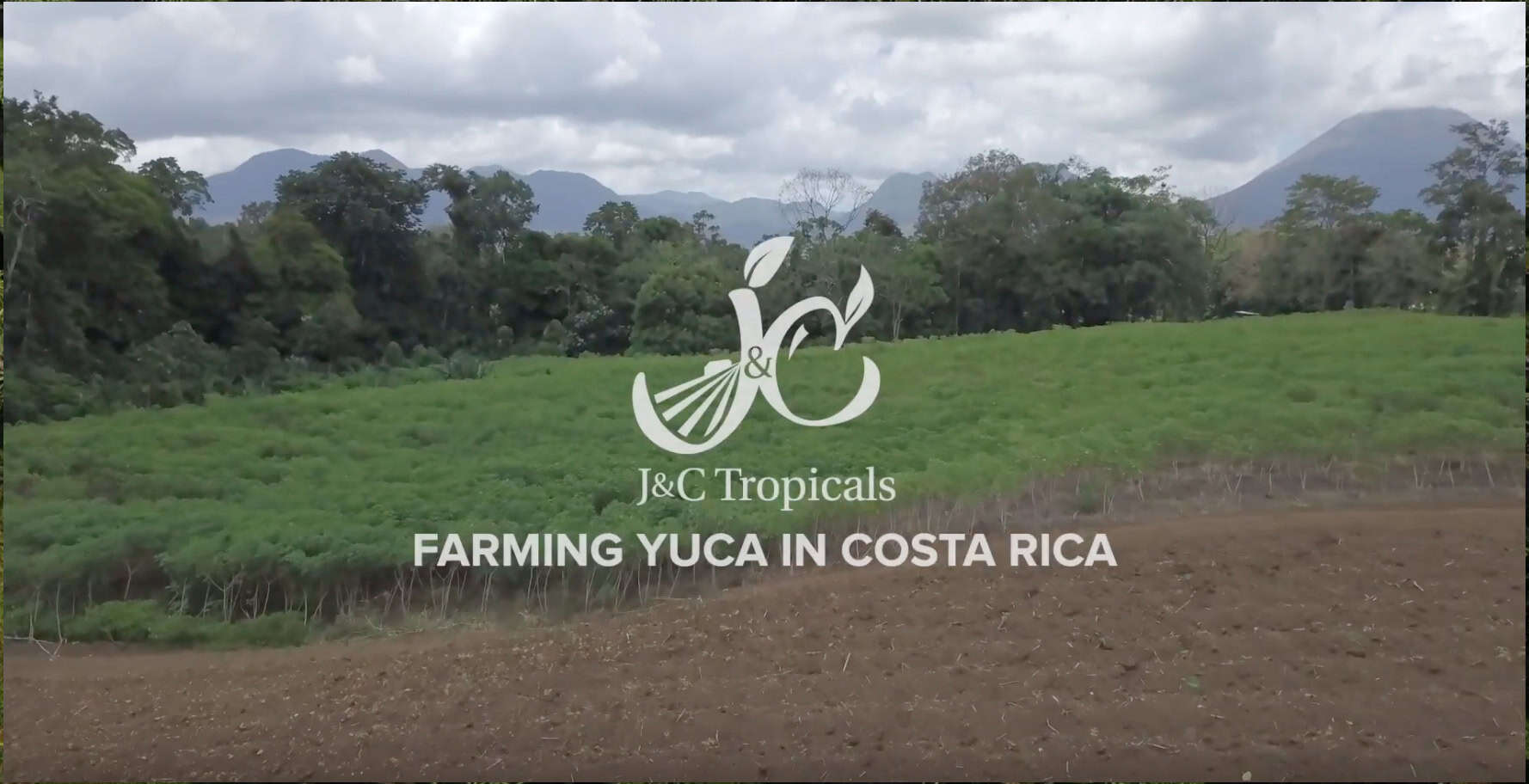 Yuca
Trending right now
Exotic is exciting… try one of these unique products for an inspiring new food experience.