Ginger
You've probably seen ginger listed in a variety of healthy juices and it's no secret that this mighty root is the real deal. From teas to exotic dishes, the sharp, spicy taste of ginger is enough to bring a comforting warmth to the body. We root for ginger because it's among the healthiest (and most delicious) roots on the planet. Also known as Shoga, this flowering plant originated in Southeast Asia and has multiple variations that are often added to foods and even cosmetics. In the Middle East, ginger root is used for its medicinal properties.
Nutritional Facts
5 slices
Naturally Cholesterol Free
Sugar-Free
Naturally Low Sodium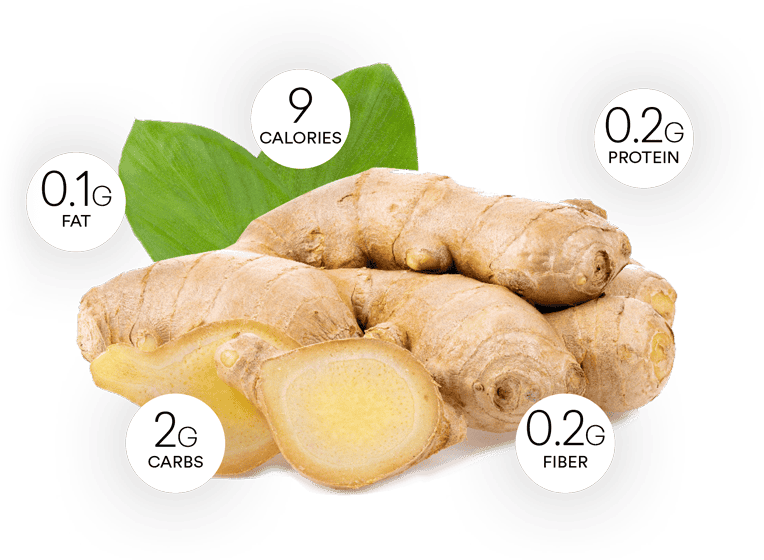 Watch this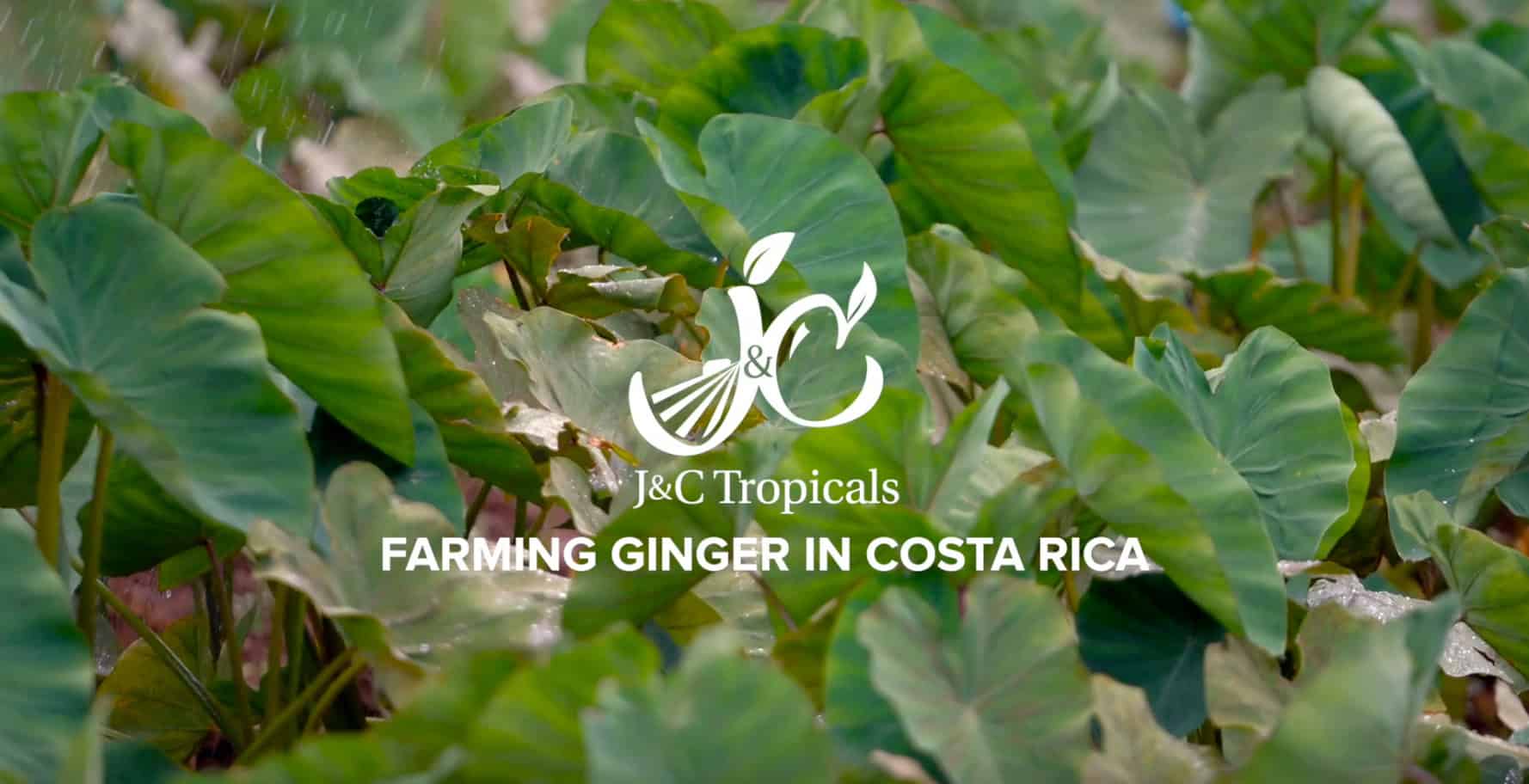 GInger
Trending right now
Exotic is exciting… try one of these unique products for an inspiring new food experience.