Calabaza
As the saying goes, "Calabaza, calabaza, cada uno pa' su casa," which literally translates to "Pumpkin, pumpkin, everyone to their homes." Calabaza is a hybrid between a pumpkin and a squash commonly referred to as the Cuban pumpkin or Cuban squash. They are popular in Hispanic countries, mainly Cuba, and throughout the Caribbean. When cooked, it is smooth, fine-textured, and has a mild, sweet, and nutty flavor similar to butternut or acorn squash.
J&C Tropicals also carries fairytale, long neck, and yema varietals.
Nutritional Facts
per cup
Naturally Cholesterol Free
Naturally Fat Free
One cup of Calabaza is low in calories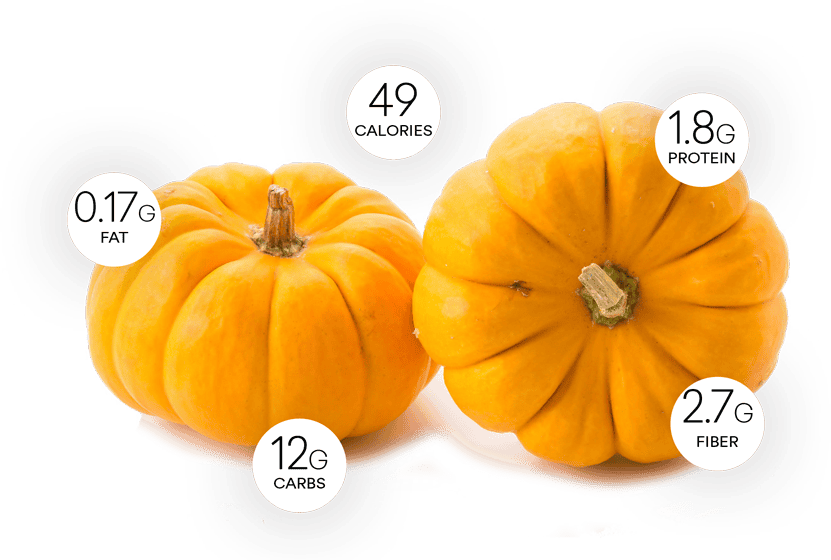 Watch this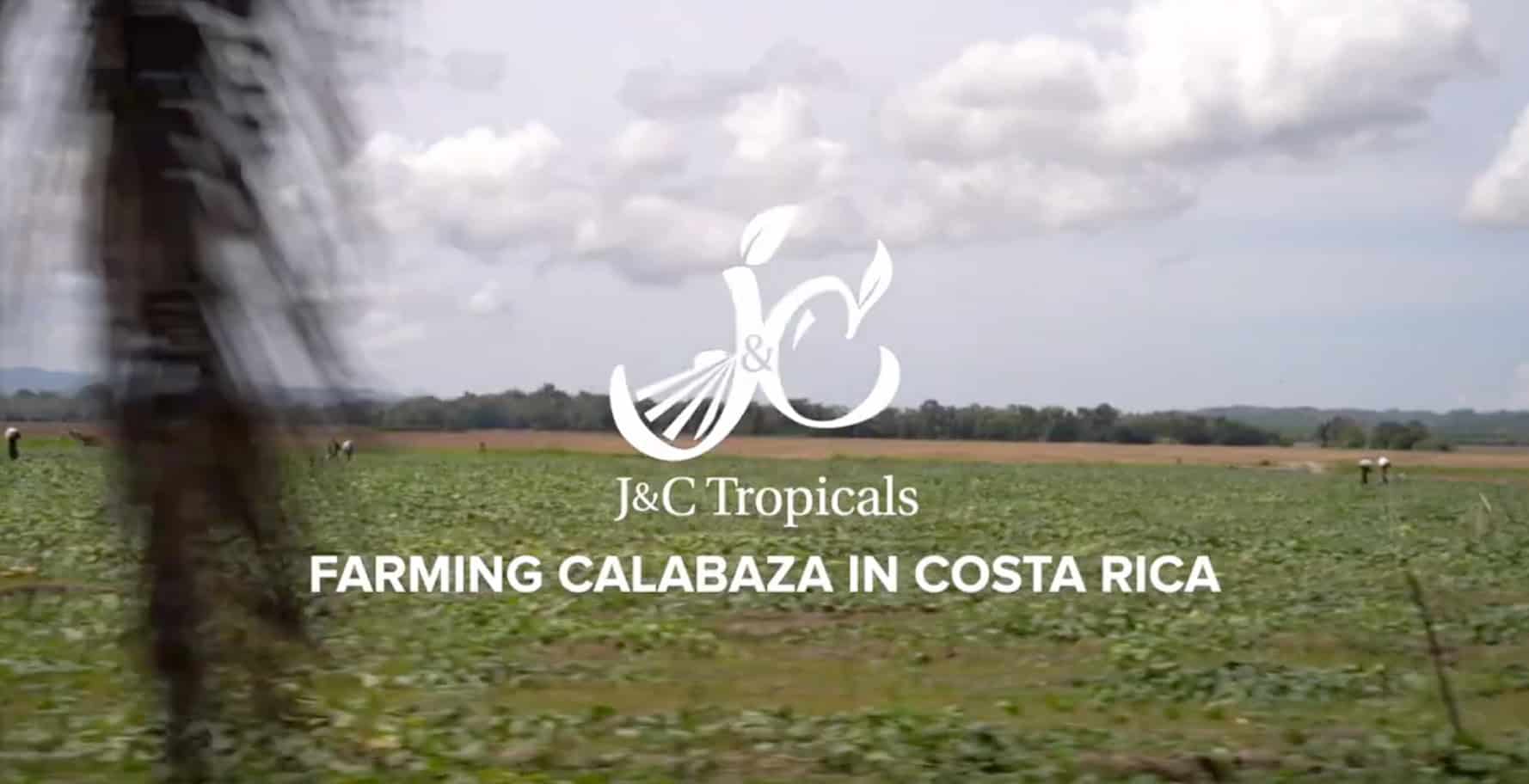 Calabaza
Trending right now
Exotic is exciting… try one of these unique products for an inspiring new food experience.