Dry Coconut
Crack open a dry coconut for the sweet taste of the tropics. The milk within this coconut hardens as it matures and becomes the copra, or meat, of the coconut. When you first crack the coconut, the moisture content of the meat is about 50%, and it contains approximately 30-40% oil. After being dried by heat or the sun, the moisture content gets lower, and the oil content increases. Dry coconut is a nutritious and delicious snack or garnish for any exotic meal.
Nutritional Facts
High-Fiber
Naturally Cholesterol-Free
Even though Coconuts are high in saturated fats, they are an excellent source of manganese and copper and a good source of other minerals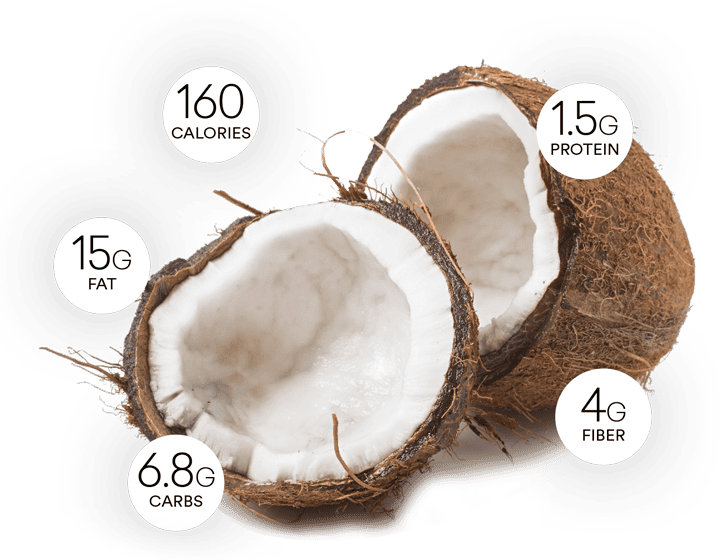 Featured recipes
Trending right now
Exotic is exciting… try one of these unique products for an inspiring new food experience.