Tropical Avocados
Avocados are the new wave in tropical fruit. Compared to Hass variety avocados, Tropical Avocados are 3x bigger, bright green, and have smooth, shiny skin. The flavor is rich and nutty—a great addition to raw and cooked applications. Avocados do not soften on the tree, but rather they must reach full maturity before being picked to develop full flavor. They don't brown upon opening and are lower in fat with a lower calorie count. Plus, you'll have enough for the whole family to enjoy.
Nutritional Facts
per avocado
Naturally Cholesterol-Free
Naturally Gluten-Free
Good Source of Fiber
Provides over 12 grams of monounsaturated fats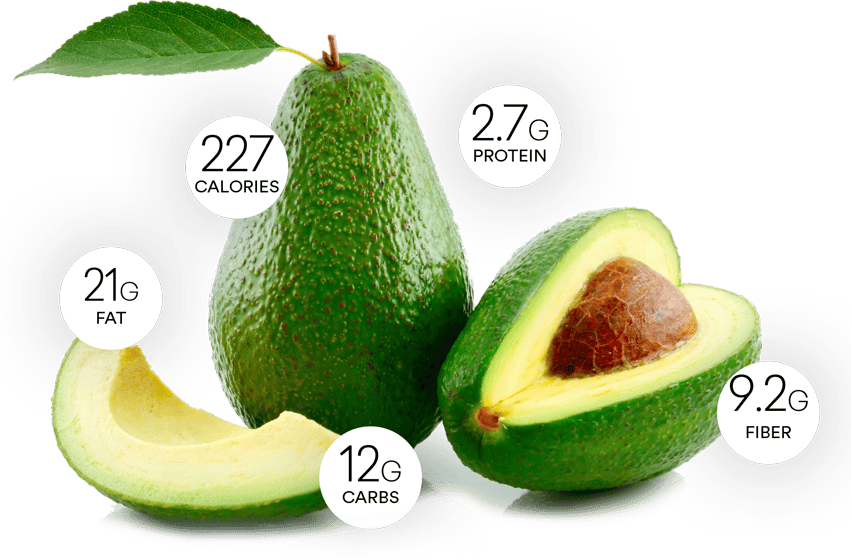 Trending right now
Exotic is exciting… try one of these unique products for an inspiring new food experience.