Chayote
Is this a fruit? A vegetable? Sweet or salty? Chayote can be described as a mild-flavored squash that looks like a wrinkled, pale green pear. It's gained popularity as having a medley of flavors such as turnip, cucumber, and zucchini. Also known as mirliton and choko, this summer squash can be eaten raw or cooked. Pro tip: Cooked chayotes are good, low-fat substitutes or additions to avocados.
J&C Tropicals also carries white and black varietals.
Watch this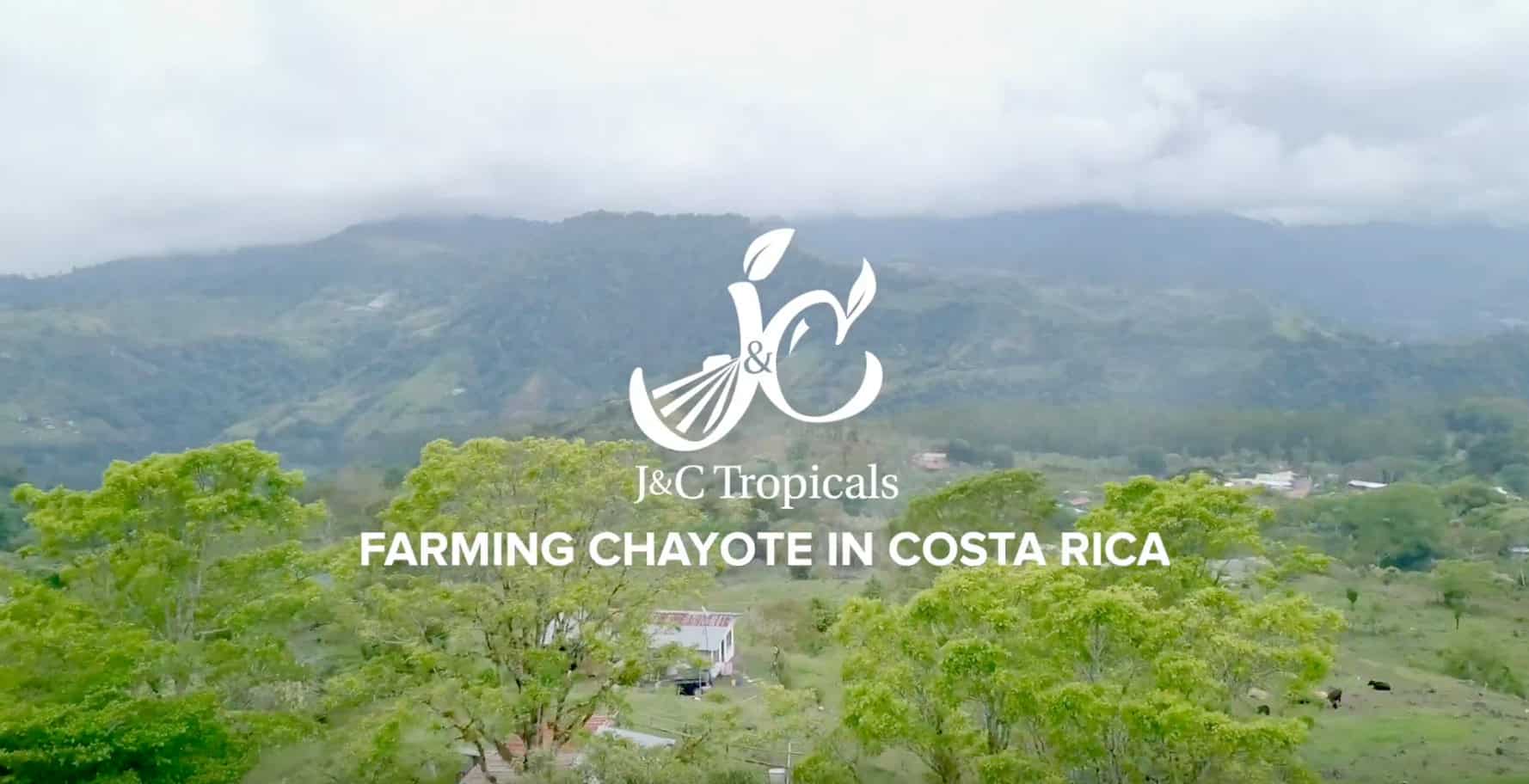 Chayote
Featured recipes
Trending right now
Exotic is exciting… try one of these unique products for an inspiring new food experience.