Plantain
Commonly mistaken for a banana—plantains are an incredibly versatile fruit. Better known as platano in Spanish, plantains goes through many phases in the ripening process and, depending on how and when you cook it, the flavor profile changes. Given that the plantain is a starchy cousin of the banana, it always needs to be cooked before it can be eaten. From savory tostones to sweet maduros, these are a signature side dish to accompany rice and beans or any meal.
Nutritional Facts
Sliced
Naturally Cholesterol-Free
Naturally Low-Fat
Contains vitamins and is a good source of fiber to support digestion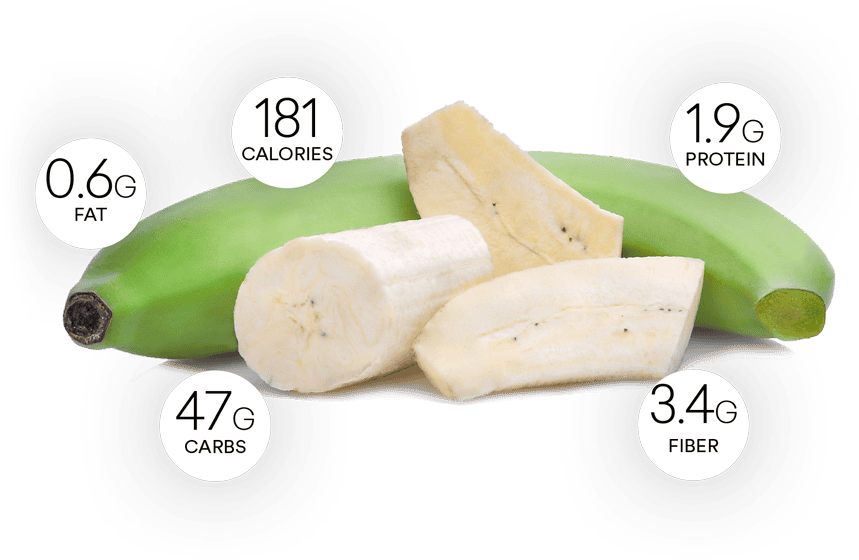 Trending right now
Exotic is exciting… try one of these unique products for an inspiring new food experience.