Tamarind
Tamarind, also known as tamarindo, Indian dates, or sampalok, are the edible pods of the tamarind tree. Yes, yes, you heard that right. Tamarind comes from a tree! They come in a dry, brittle brown shell that must be cracked to eat the bright, citrusy pulp from the inside. At J&C Tropicals, we carry a sweet varietal perfect for snacking and a sour varietal that will have you puckering your lips for more. Tamarind can be made into paste for chutneys and sauces and incorporated into drinks and desserts.
Nutritional Facts
Per cup
Naturally Low-Sodium
Naturally Cholesterol-Free
Naturally Low-Fat
Excellent source of fiber and iron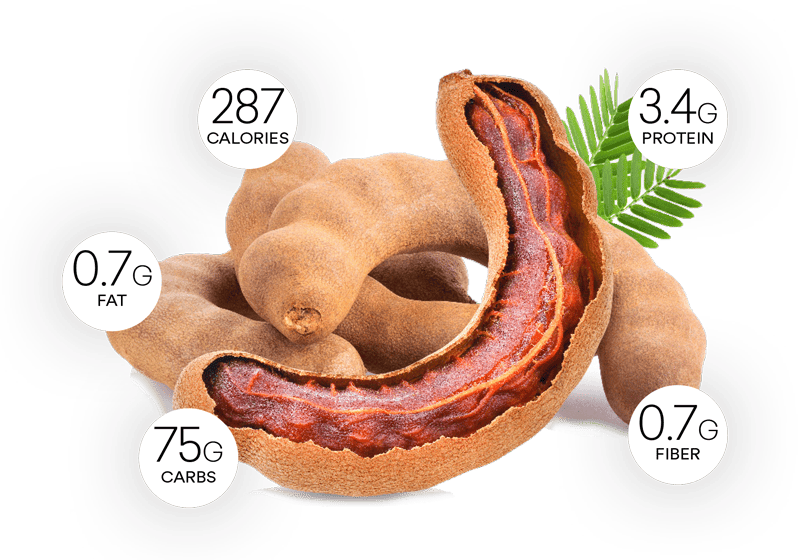 Trending right now
Exotic is exciting… try one of these unique products for an inspiring new food experience.